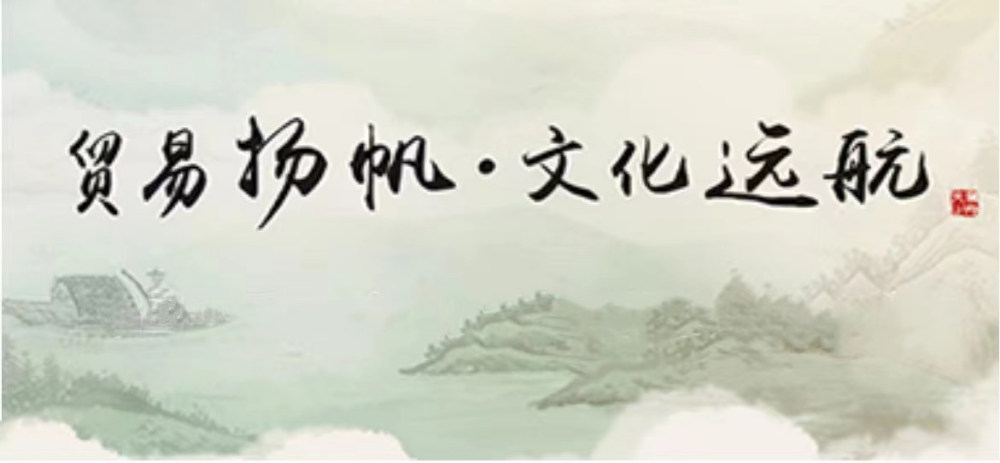 文化是国家和民族之魂,也是国家治理之魂。没有社会主义文化繁荣发展,就没有社会主义现代化。为在新的历史起点上进一步推动社会主义文化繁荣兴盛,建设社会主义文化强国,商务部外贸司司长王东堂介绍,2021年,我国对外文化贸易额首次突破2000亿美元;2022年,对外文化贸易额超过2200亿美元,同比增长约11%,其中文化产品进出口额1803亿美元,文化服务进出口额414亿美元。我国文化产品进出口规模多年居世界第一位,发展对外文化贸易,是加快建设文化强国和贸易强国的必然要求。培养一批具有较强国际影响力、竞争力的对外文化贸易领军人物。汤子为老师被中宣部,文化和旅游部,商务部,广电总局,新闻出版总署联合推荐的作为对外文化贸易首席艺术家。

Culture is the soul of a country and a nation, as well as the soul of national governance. Without the prosperity and development of socialist culture, there will be no socialist modernization. In order to further promote the prosperity and prosperity of socialist culture at a new historical starting point and build a socialist cultural power, Wang Dongtang, Director of the Foreign Trade Department of the Ministry of Commerce, introduced that in 2021, China's foreign cultural trade volume exceeded 200 billion US dollars for the first time; In 2022, the value of foreign cultural trade exceeded 220 billion US dollars, a year-on-year increase of about 11%, including the import and export of cultural products of 180.3 billion US dollars and the import and export of cultural services of 41.4 billion US dollars. China has been the world's largest importer and exporter of cultural products for many years. Developing foreign cultural trade is an inevitable requirement for accelerating the construction of a cultural and trade powerhouse. Cultivate a group of leading figures in foreign cultural trade with strong international influence and competitiveness. Teacher Tang Ziwei was jointly recommended by the Central Propaganda Department, the Ministry of Culture and Tourism, the Ministry of Commerce, the State Administration of Radio, Film and Television, and the General Administration of Press and Publication as the Chief Artist of Foreign Cultural Trade.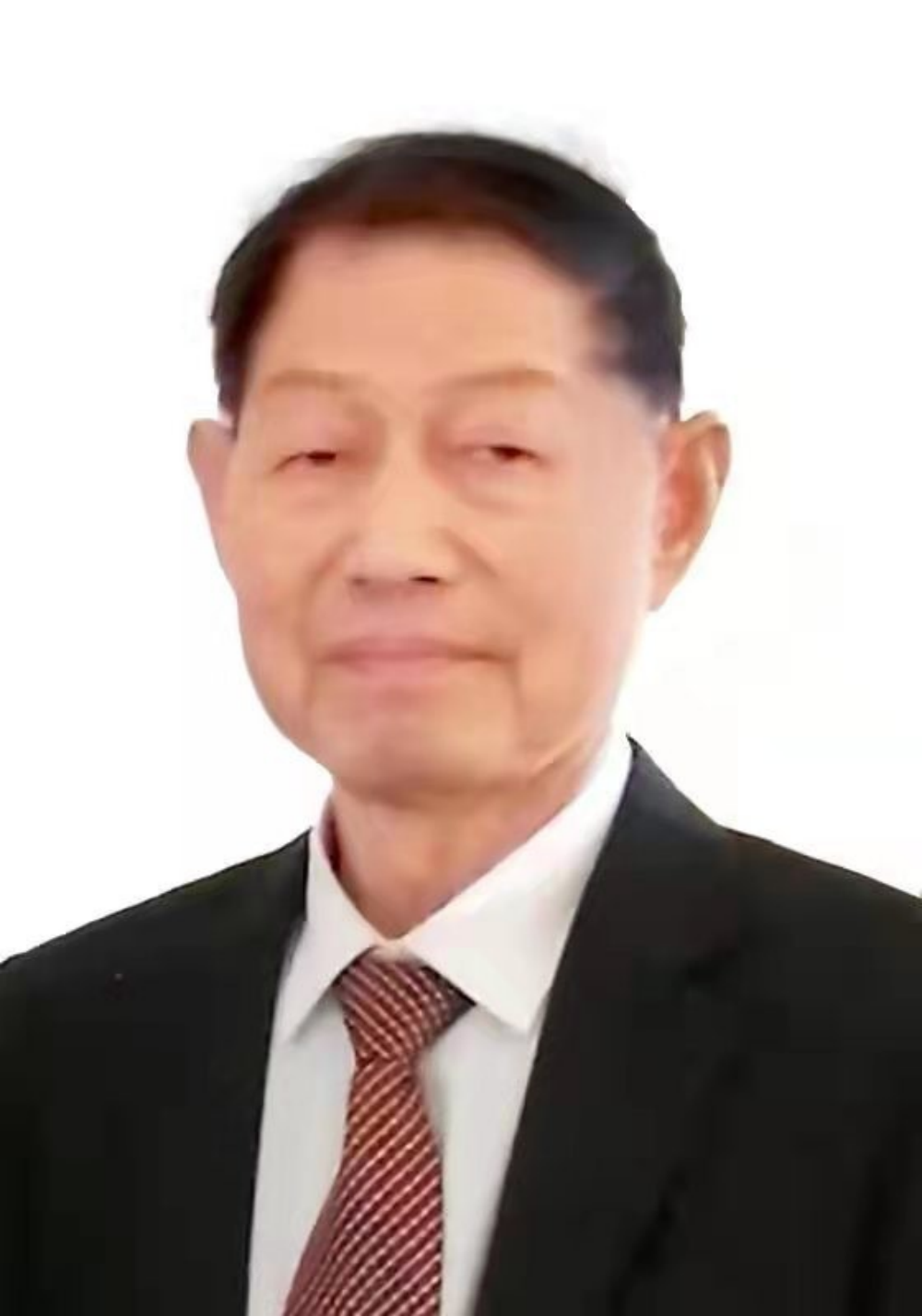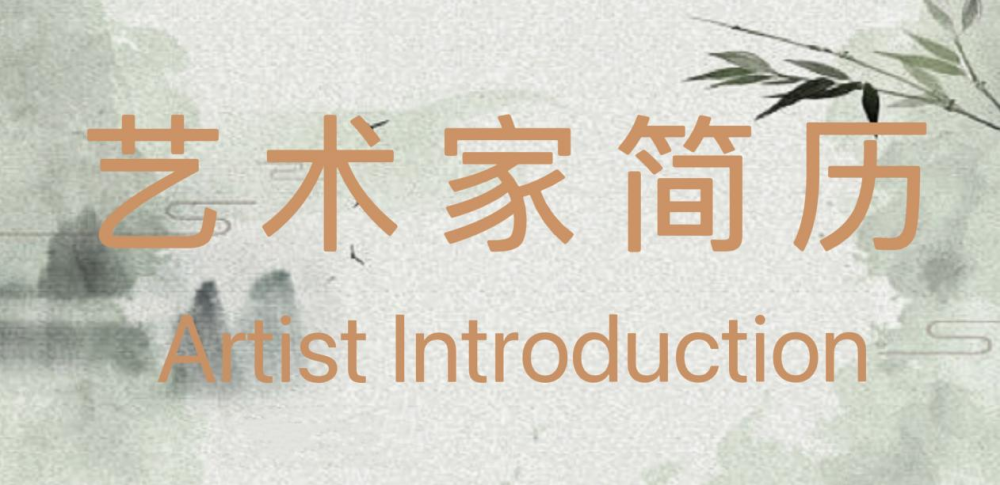 汤子为先生的书法作品以其独特的艺术形式和语言阐释了中国传统文化内涵。纵观中国数千年的书法史,任何一位优秀的、杰出的书法家就艺术本身来说,无不具有深厚的传统功力,鲜明的时代精神和独特的艺术风格。书法就此而言,汤子为先生是一位艺术底蕴深厚、文化素养丰富,诗情与画意融会贯通的艺术家。其书法风格的显著特点是静穆儒雅,禅意和书卷气浓厚。在继承传统书法精髓的基础上,博采众家,形成了简静平和、俊逸洒脱、凝重文雅的特点。

汤子为,1942年生,江苏靖江人。当代著名书法家;"国家高级书法师,中国国宾礼艺术家,中国书法高级传承师,中国书法非遗传人"。他有着深厚的书法理论基础,良好的汉字书写功底,广识博学的综合文化素质,刻苦认真的自学毅力与创新精神优秀的艺术道德境界和艺术品格,这便使他的书法艺术有了灵气和生命力。
他用书法理论的深刻和书法实践的扫实,让自己成书法界的善碑帖之修,善深度思维的实力派。他的艺术魅力不仅仅给人以艺术欣赏,而且给人以精神享受。他的作品,"柔中有刚、秀中见奇,乃笔爽爽而有神助。他临墓碑帖精益求精,思考未来觉悟深刻。综观他的书法作品使人感到新而不薄,华而不媚,成篇作品不失法度,少字作品不失大器,柔刚相济,雄秀并举,血肉丰满,结构天成。在那流动的线条中,方圆、疏密、大小、长短、粗细、浓、淡、枯、湿多变灵活。大气磅磺如行云流水,真可谓匠心独具。
对于汤子为先生来说,书法是他一生的热爱和追求,也是因为这份执着,他的人生比平常多了几份坎坷,也多了几份精彩。
万般皆下品,唯有读书高。书法家汤子为,他以外若飞仙,飘逸洒脱,内似硬汉刚筋铁骨,一笔一划写出恒久的人格魅力。他甘于寂寞,以天生的素质对书法这种艺术的醉梦般的钟情使自己一步一步地走向了书法艺术的殿堂。
Mr. Tang Ziwei's calligraphy works explain the connotation of traditional Chinese culture through their unique artistic form and language. Throughout the thousands of years of calligraphy history in China, any outstanding and outstanding calligrapher, in terms of art itself, possesses profound traditional skills, distinct spirit of the times, and unique artistic style. In terms of calligraphy, Mr. Tang Ziwei is an artist with profound artistic heritage, rich cultural literacy, and a fusion of poetry and painting. The prominent features of his calligraphy style are quiet and elegant, with a strong Zen and scholarly atmosphere. On the basis of inheriting the essence of traditional calligraphy, it has drawn inspiration from various schools, forming the characteristics of simplicity, calmness, elegance, and elegance.
Tang Ziwei was born in 1942 in Jingjiang, Jiangsu. Contemporary renowned calligraphers; National Senior Calligrapher, Chinese Guest Ceremony Artist, Senior Inheritor of Chinese Calligraphy, and Inheritor of Chinese Calligraphy Intangible Cultural Heritage. He has a profound theoretical foundation in calligraphy, a good foundation in Chinese character writing, a comprehensive cultural quality of broad knowledge and erudition, a diligent and diligent self-learning perseverance, and an excellent artistic moral realm and character, which endows his calligraphy art with vitality and vitality.
He used the profoundness of calligraphy theory and the practical application of calligraphy to make himself a skilled calligrapher in the field of calligraphy, skilled in the cultivation of inscriptions and deep thinking. His artistic charm not only gives people artistic appreciation, but also spiritual enjoyment. His works, In softness, there is strength, and in beauty, there is wonder. His writing is refreshing and divine. He strives for perfection in his tomb inscriptions and deeply contemplates the future. Taking a comprehensive view of his calligraphy works, people feel new but not thin, magnificent but not beautiful, and the whole work does not lose its charm. The works with few characters do not lose their grandeur, and the combination of softness and strength is balanced, with both male and female, flesh and blood, and the structure is natural. In the flowing lines, the square and circle, density, size, length, thickness, thickness, thick, light, dry, and wet are variable and flexible. The atmosphere is full of vitality Like flowing clouds and flowing water, it can be said to have unique craftsmanship.
For Mr. Tang Ziwei, calligraphy is his lifelong passion and pursuit, and it is also because of this persistence that his life has more ups and downs than usual, and also more exciting.
Everything is inferior, only reading is superior. The calligrapher Tang Ziwei is like a flying immortal outside, elegant and free spirited, and like a tough man with strong muscles and iron bones inside, writing a lasting personality charm with every stroke. He is willing to be lonely, and his innate love for the art of calligraphy has led him step by step towards the palace of calligraphy.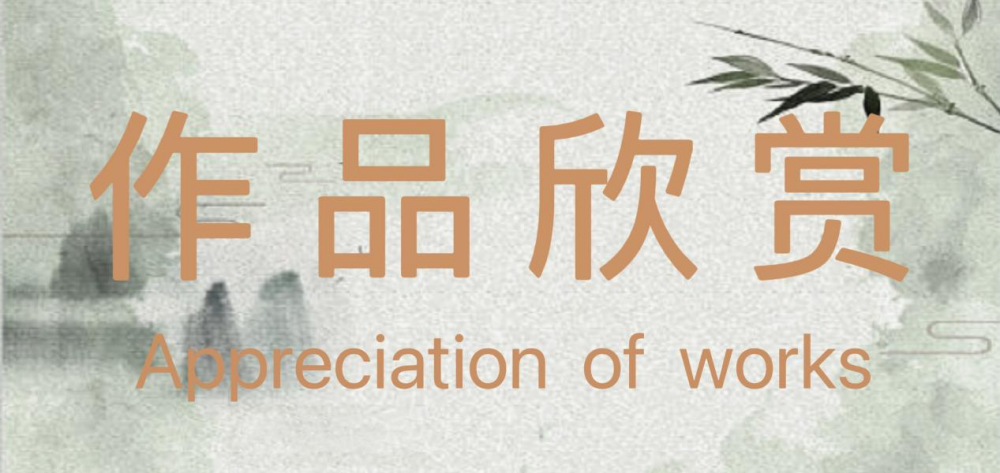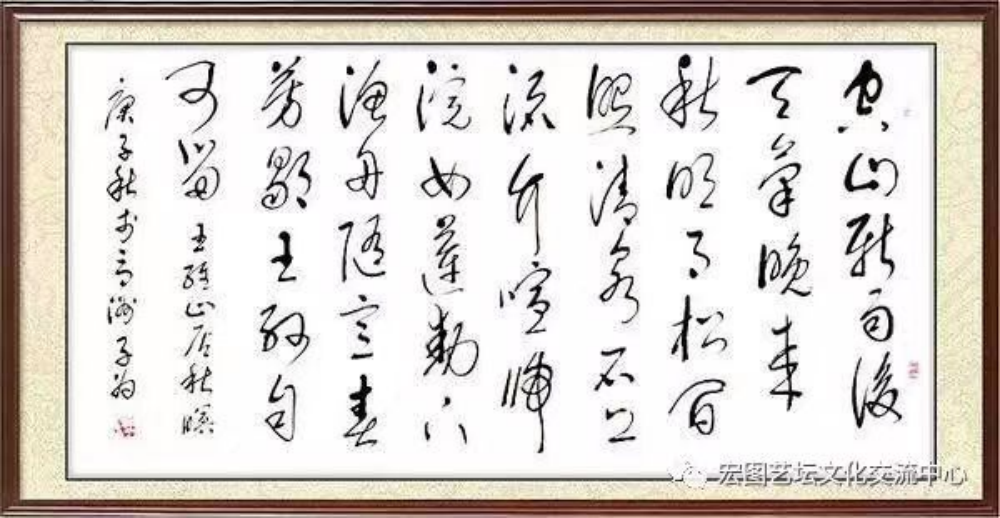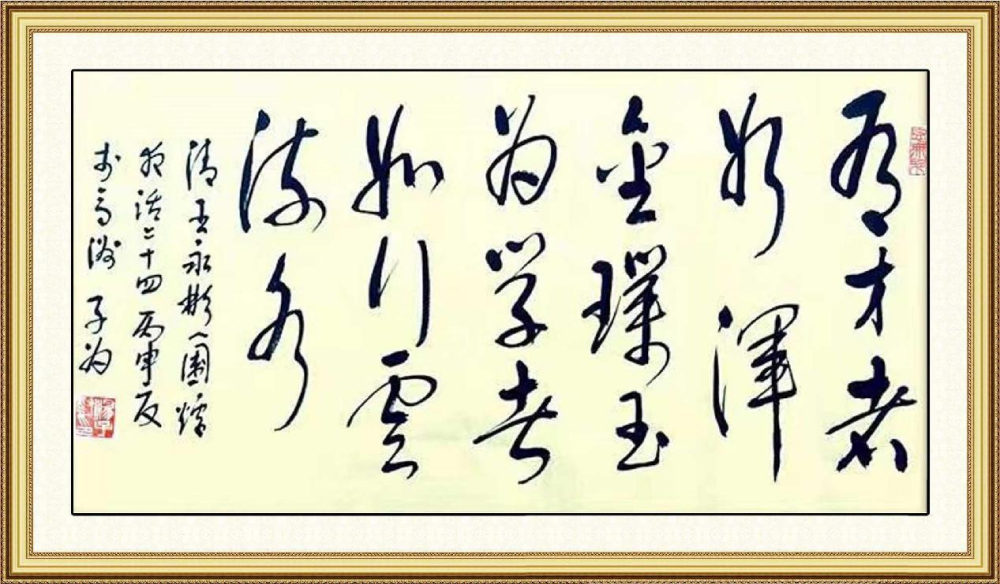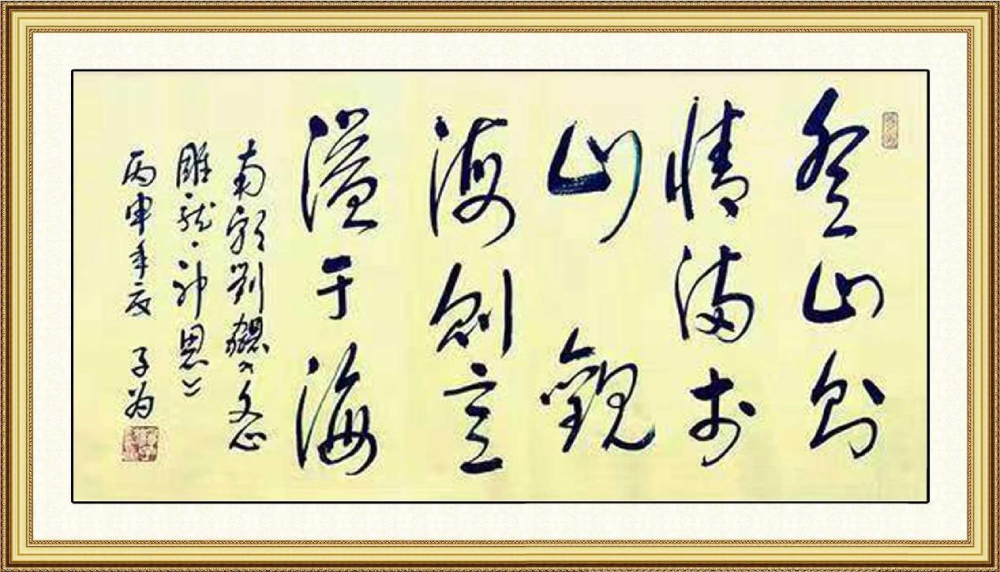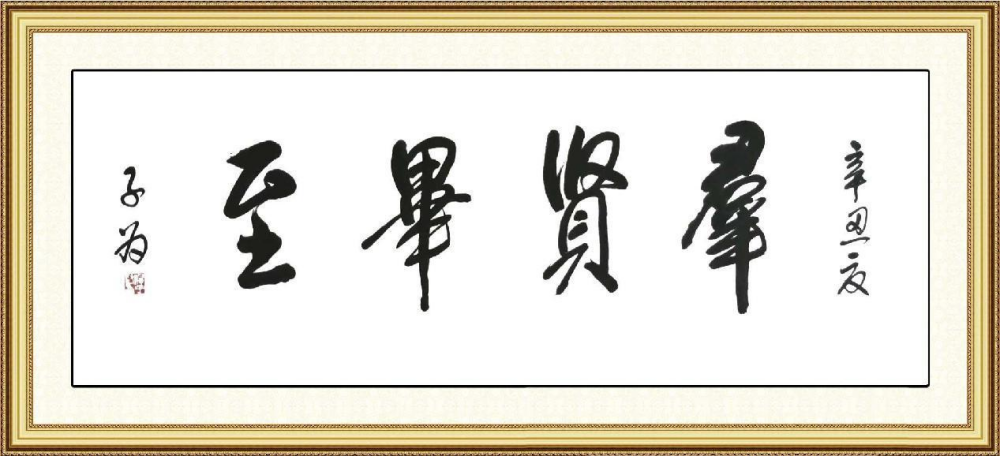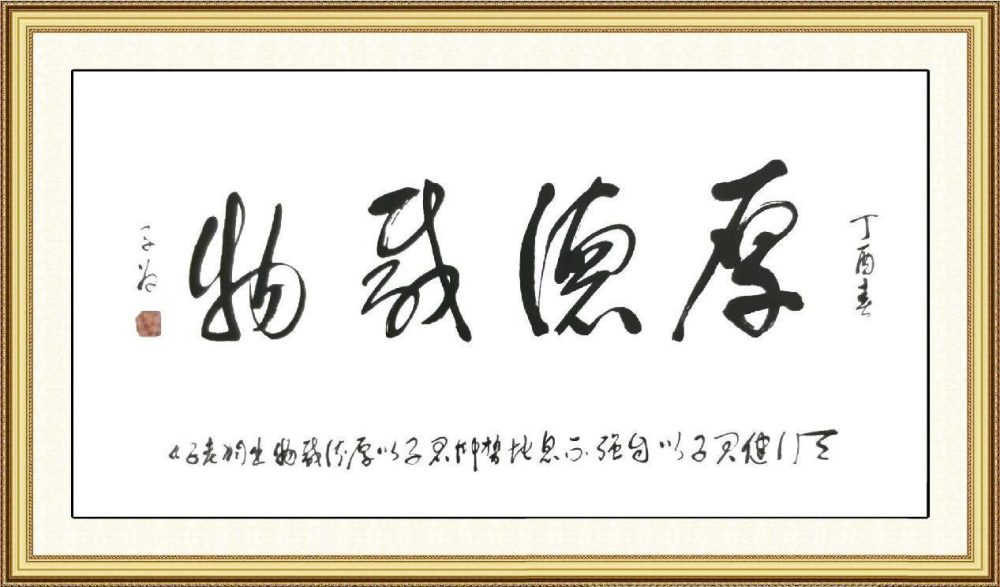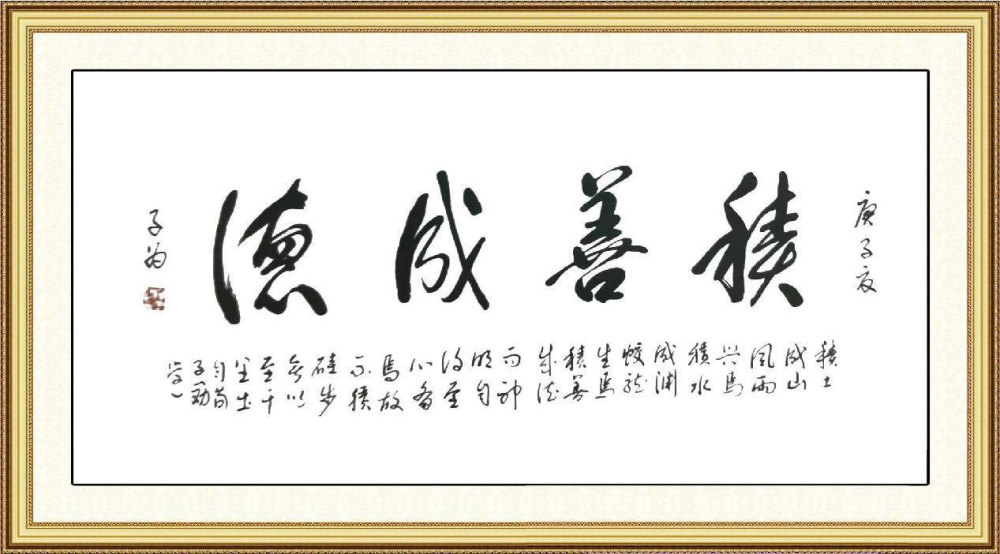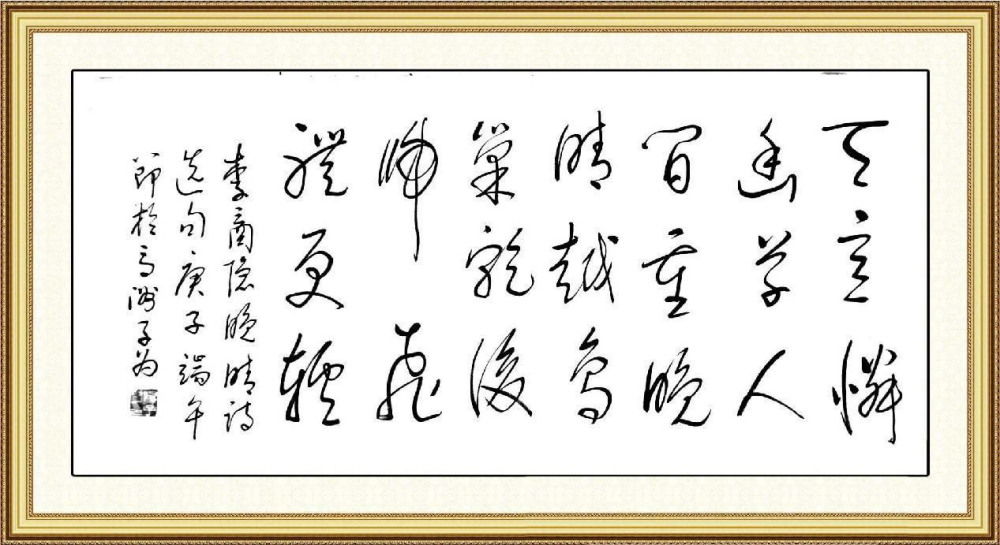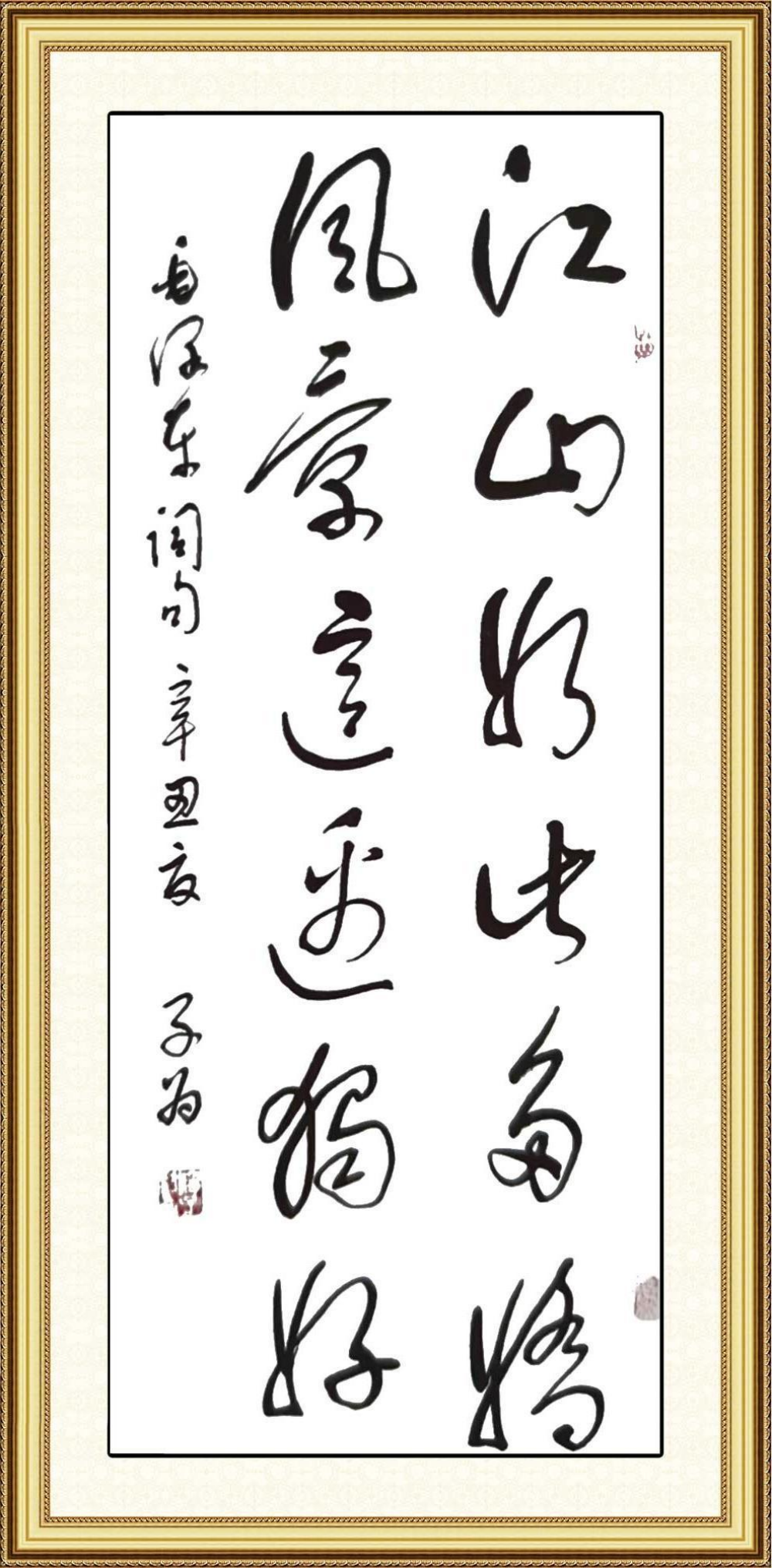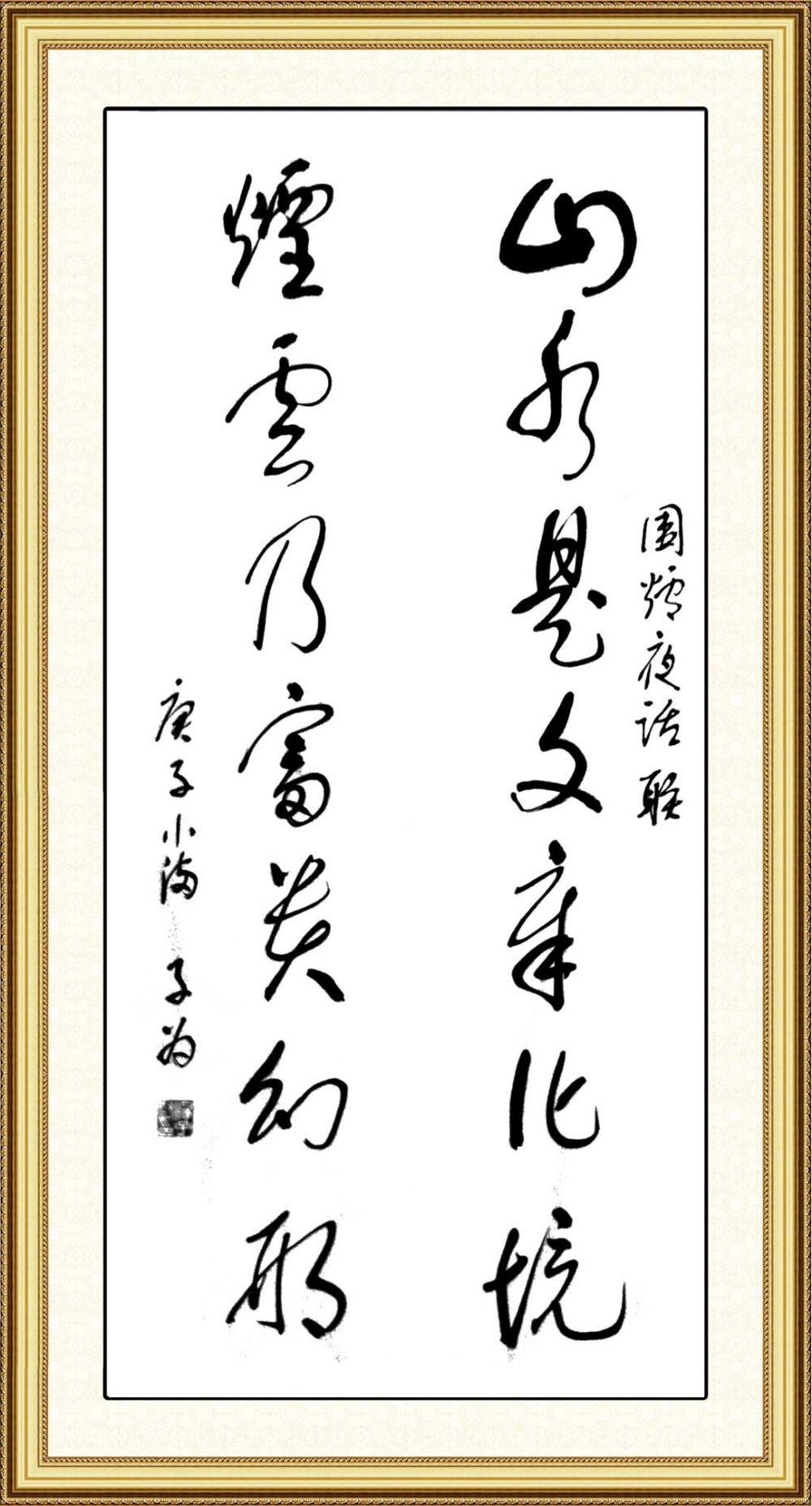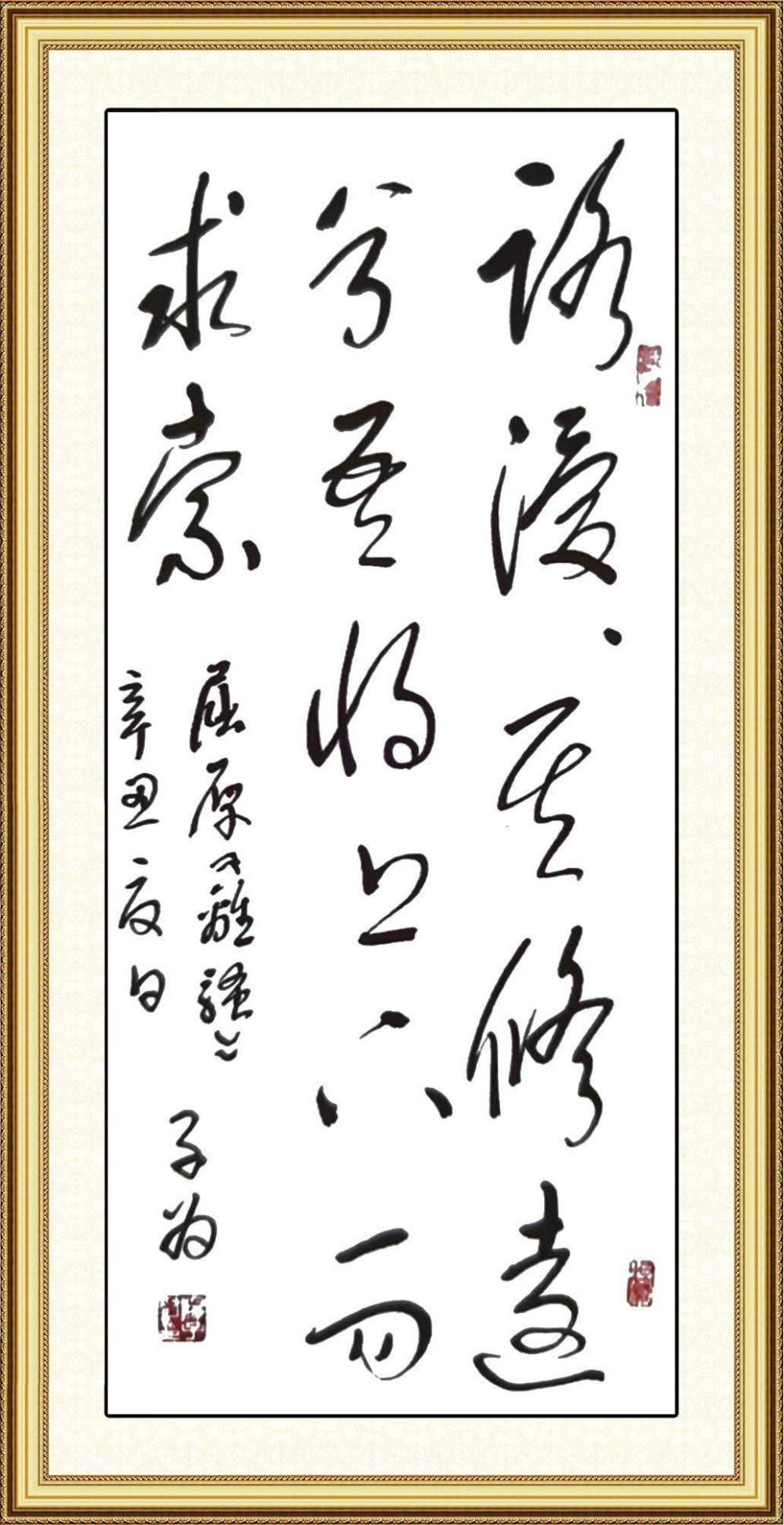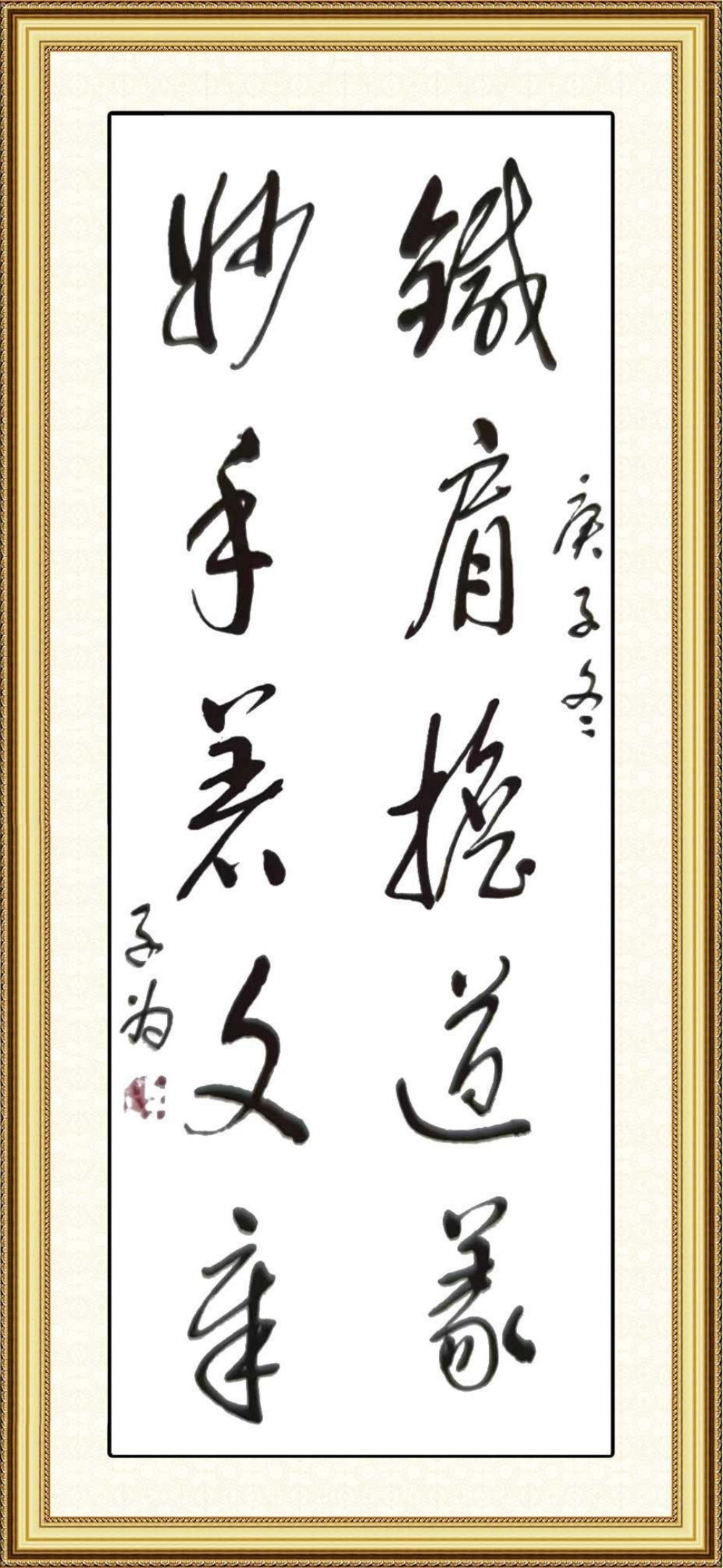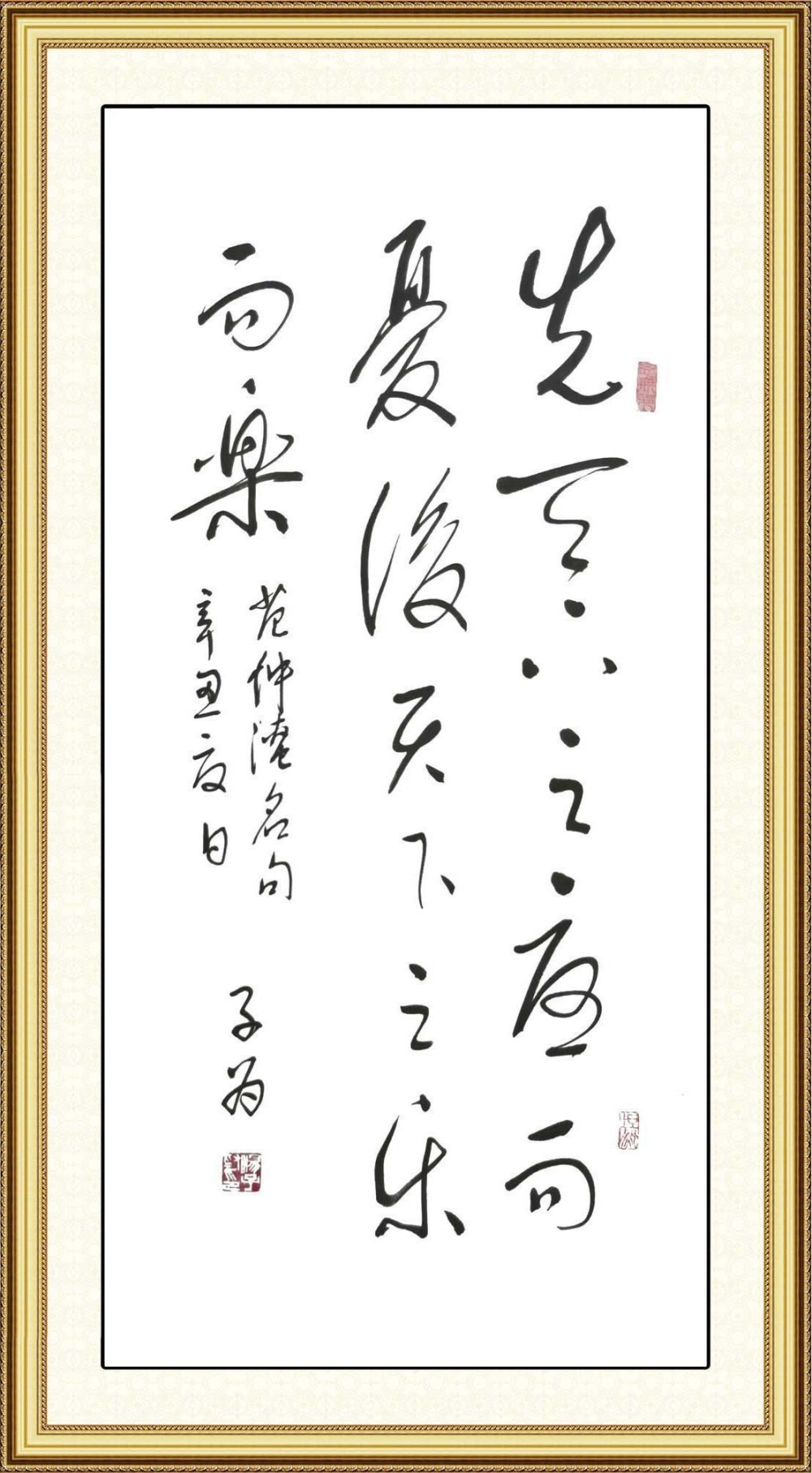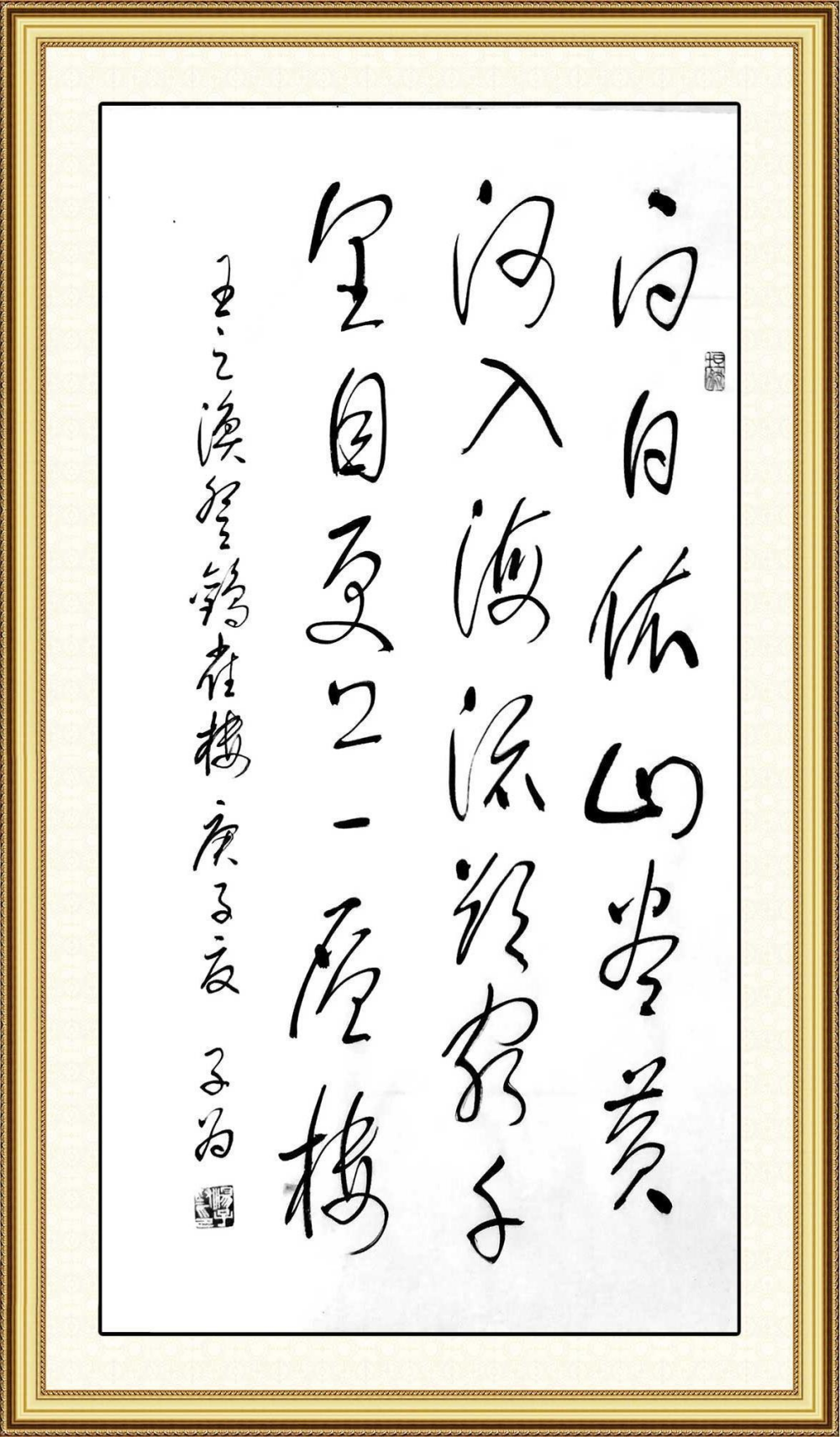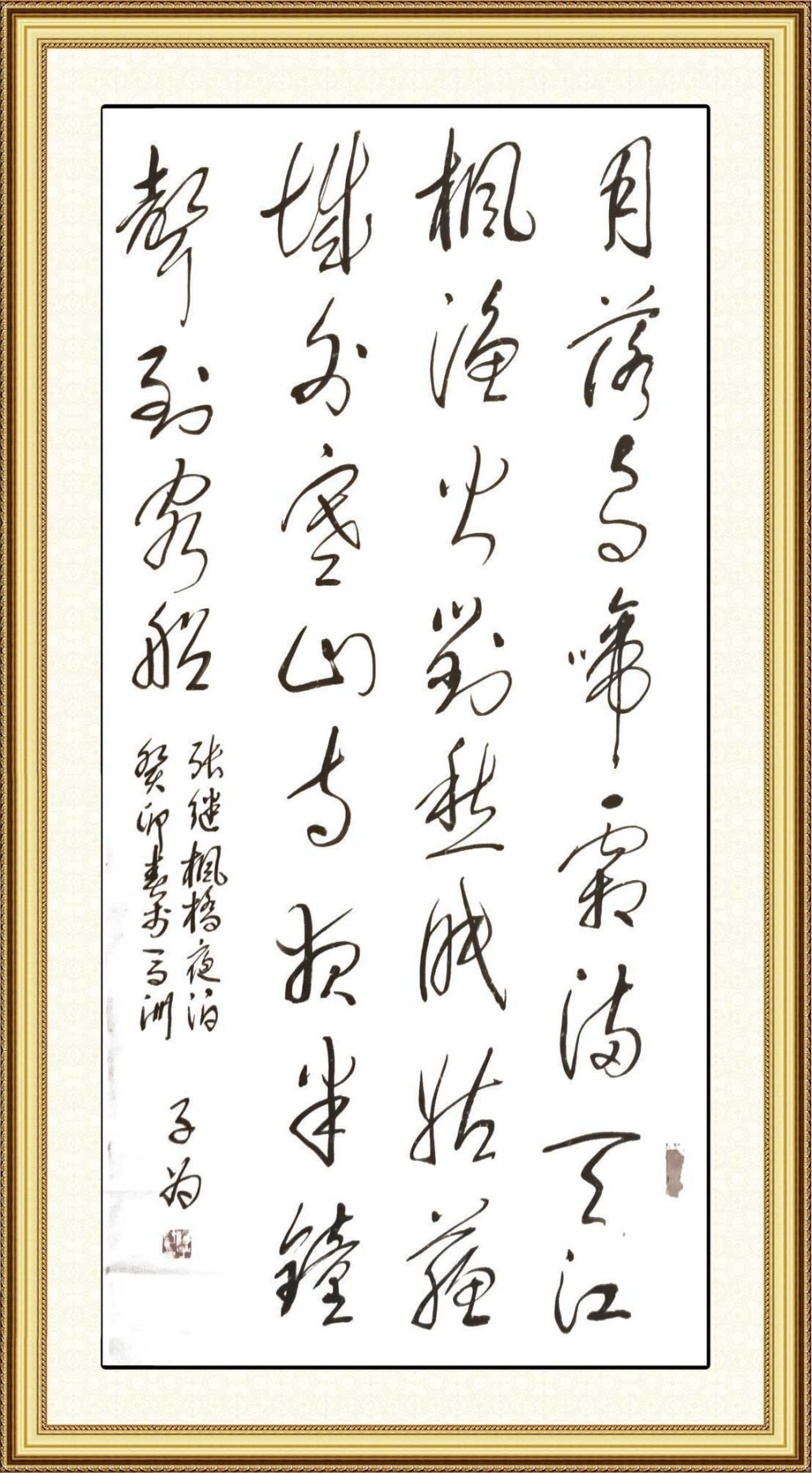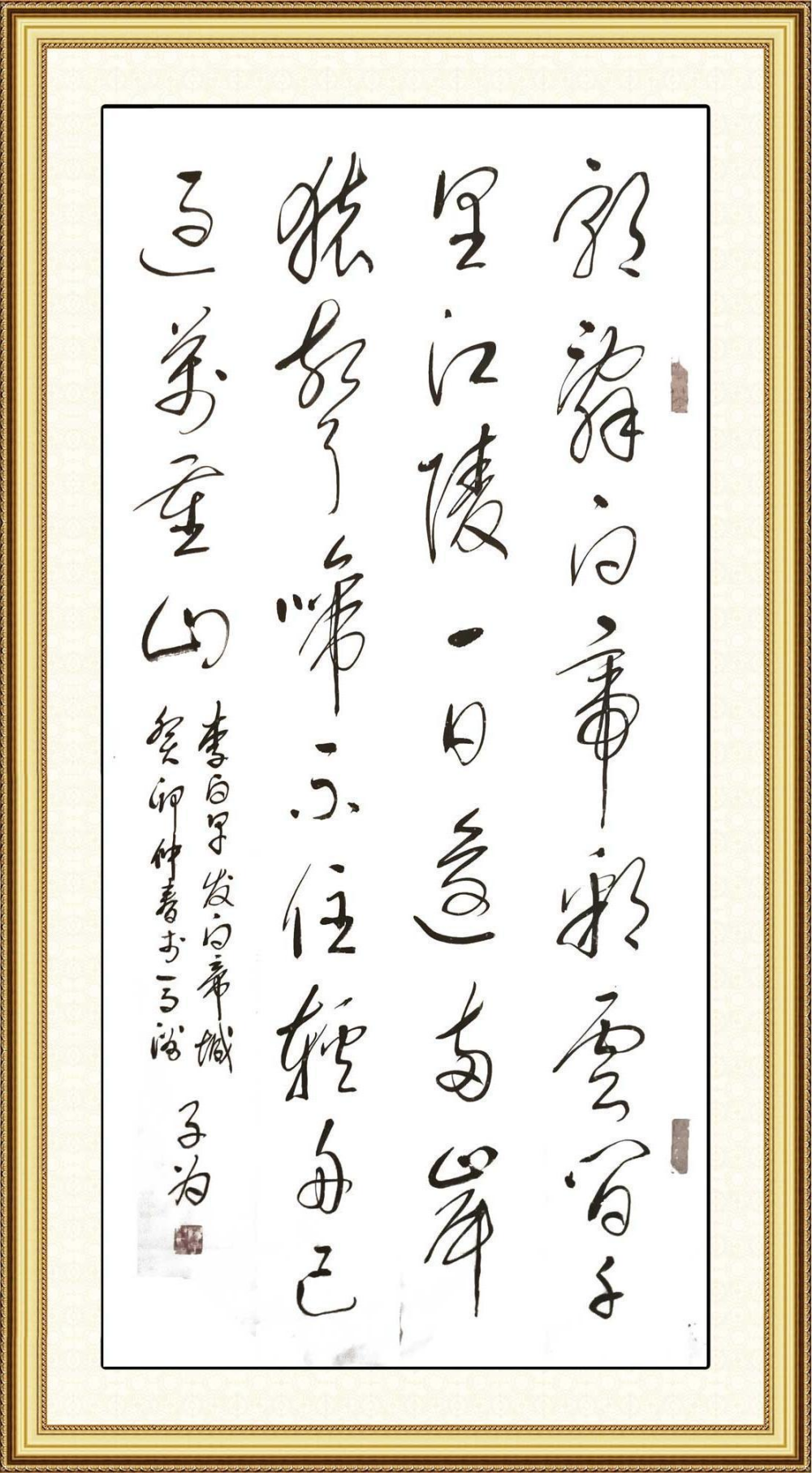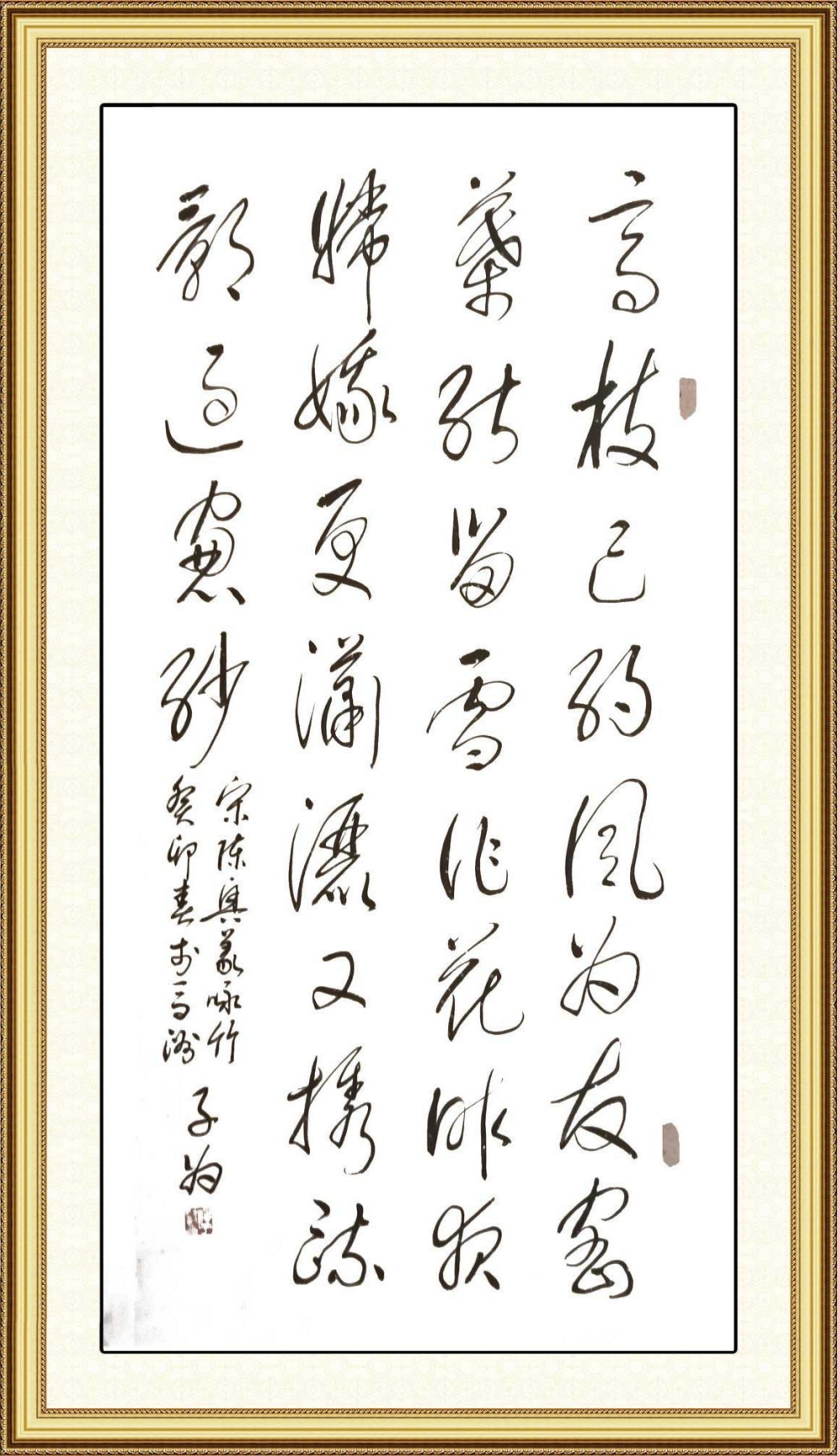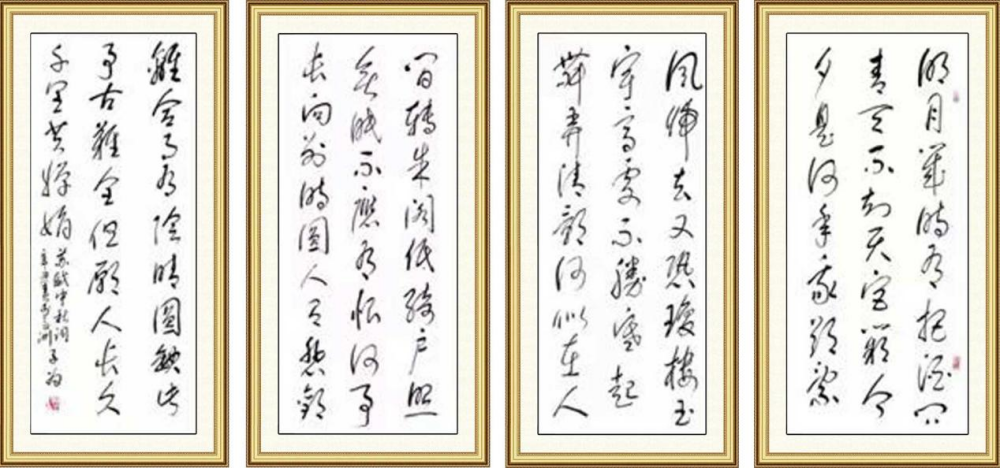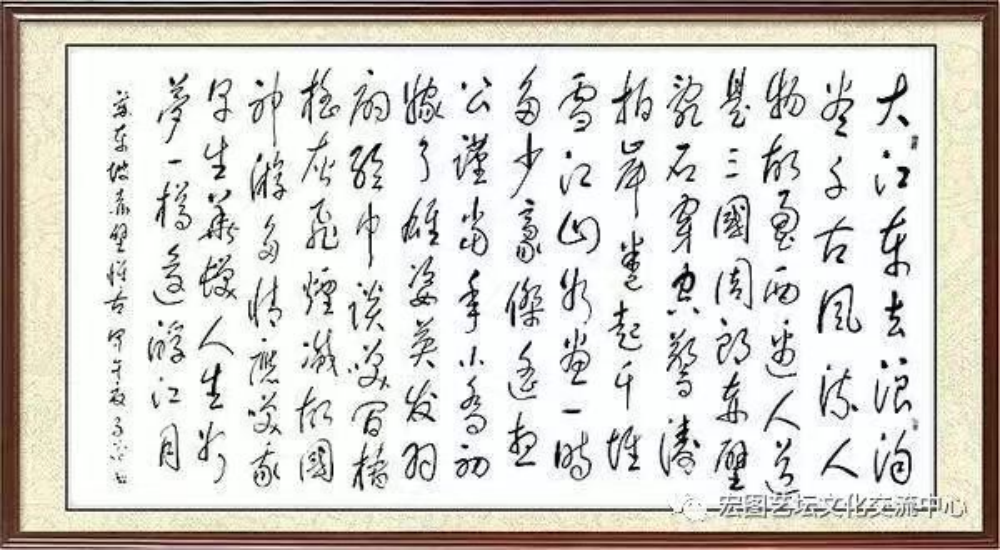 谢谢赏析

Thank you for your appreciation